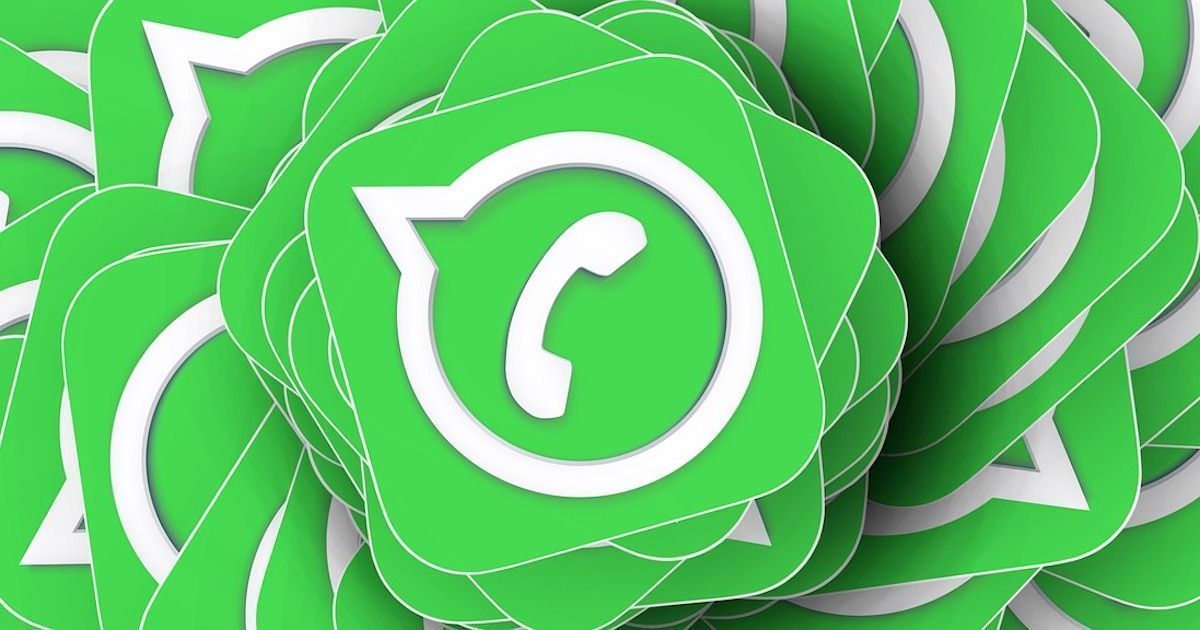 WhatsApp has been in a bit of a puddle ever since it announced its new privacy policy. The changes to the privacy policy concerned many users about sharing their data as well as rumours of their accounts being deleted if the new WhatsApp privacy policy changes aren't accepted. Users had time until February 8th to accept the policy, which would then allow them to continue using the messaging service. Now, WhatsApp has announced that it will take three months to review the policy change and give users until May 15th to accept the changes.
Also read: How the new changes affect you, the average WhatsApp user
This move comes roughly a week after the Facebook-owned app had sent a splash screen update to all users mentioning the new updates to the privacy policy that brings better integration with Facebook. The WhatsApp privacy policy change led Millions of users switched to alternatives such as Signal or Telegram.
WhatsApp privacy policy changes postponed
After facing plenty of backlash from users, and many having switched to other messaging clients, WhatsApp announced that its updated privacy policy will come into effect on a later date. The changes were originally set for February 8th but has now been postponed to the May 15th. Users will now be given more time to clear their confusion and understand the changes better. There's been a lot of misinformation regarding the new changes with most people believing that WhatsApp would share all user information with Facebook.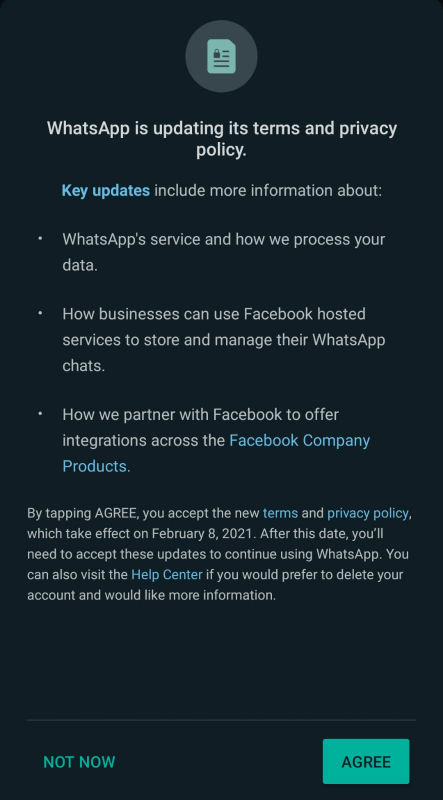 Yes, the Facebook-owned messaging client will share data with its parent company, but this isn't a new change. Businesses will be able to contact clients via WhatsApp as some data is shared, but there has been a lot of misinformation. WhatsApp stated that the data-sharing will not be expanded with the new update. It reiterated that the private messages, voice calls, and video calls, aren't being recorded. The company also said that it doesn't keep a log of who people are messaging or calling, users location, and other private information. 
Businesses that contact users will chat through a secure hosting service and only these communications would be visible to the business users for marketing purposes. This could also be used for advertising on Facebook, but rest assured, no private data will be shared.