Xbox Series X stock was briefly back at Amazon for $499.99, but it didn't stick around for long. We've seen that stock can be snapped up in a matter of minutes, and that's exactly what happened this time around.
It's worth checking back over the course of the day in case more Xbox Series X stock flashes in and out, particularly as it can be dependent on your area. 
Microsoft's flagship console is extremely popular at the moment, with Xbox Series X stock continuing to fly off the shelves as soon as it arrives. While Microsoft has promised more stock is on the way, the next-gen system continues to be hard to find. 
This was the perfect chance to pick up the Xbox Series X before it vanished, then, but delivery is set to arrive after Christmas, depending on your area. 
The Xbox Series X promises to be one of the hottest products during the holiday season, which will only make finding stock of the diminutive tower of power all the more challenging.
Xbox Series X deal: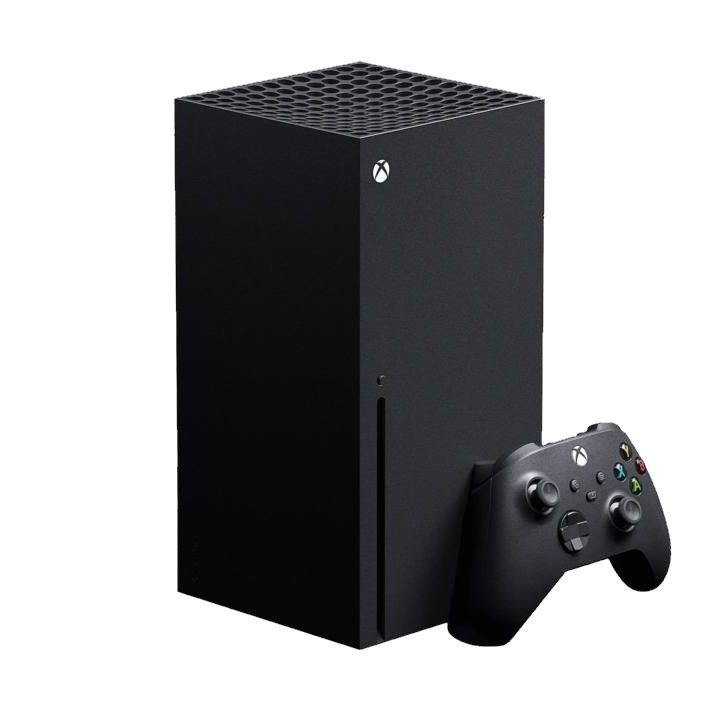 Xbox Series X console: $499 at Amazon
OUT OF STOCK Want an Xbox Series X? Amazon is showing stock for Microsoft's flagship console again. This is a great opportunity to snag the new Xbox before it disappears again. View Deal
The Xbox Series X and Xbox Series S are in high demand right now, and for good reason. The flagship Xbox Series X allows for native 4K gaming thanks to its powerful 12 teraflop processor and 120fps in select titles. We've written extensively about the Xbox Series X's features in our Xbox Series X review and were impressed by Microsoft's new machine. 
Xbox Series X accessory deals
Not in the US? Head to our where to buy Xbox Series X page, or check out the latest deals on accessories and controllers below:
Where to buy Xbox Series X: quick links