E3 2021 is going ahead, but it's going to look a little different than in previous years. The gaming conference will be online-only, running from June 12 to June 15, and promises that developers will be "showcasing their latest news and games directly to fans around the world", and despite initial speculation, E3 will be "available to everyone for free". 
E3 2021 will have three hosts, all known personalities within the gaming industry: Greg Miller, the co-founder of entertainment outlet Kinda Funny; Jacki Jing, an Emmy-nominated TV journalist, host and producer who has worked with IGN, Nerdist and others; and Alex 'Goldenboy' Mendez, a professional esports commentator and commentator for NBC's The Titan Games. These three hosts will share the job of guiding this year's show, providing commentary, interviews with publishers and developers, and more.
Following the cancelation of E3 2020 due to the Covid-19 pandemic, it remained unclear whether E3 2021 would still go ahead in some form. A digital event was set to take place in 2020 but, due to a lack of support, the Entertainment Software Association (ESA) decided to scrap the event altogether – with Geoff Keighley's Summer Games Fest taking center stage for gaming announcements instead.
But this year looks to be different and a handful of publishers have already confirmed they'll be attending E3 2021, including Xbox and Nintendo. But, there are also some notable absences too (we're looking at you, Sony), with some publishers opting to take part in Summer Game Fest instead. Read on for everything we know so far about E3 2021.
E3 2021 schedule
Below, we've rounded up all the confirmed dates and times for E3 2021's conferences. We will continue to update this article as more conference details are confirmed.
Warhammer Skulls Showcase – June 3
Games Workshop's annual event, previously called Skulls for the Skull Throne, has been rebranded to Warhammer Skulls. This week-long Warhammer event was kicked off with a showcase live on June 3.
The showcase included 14 big announcements including the reveal of Warhammer 40,000: Chaos Gate – Daemonhunters and updates for Total War: Warhammer 3 and Vermintide 2. You can watch the full showcase above.
Indie Live Expo – June 5
The Indie Live Expo took place on June 5 and is Japan's largest indie game festival. This showcase (obviously) focused on indie titles, with 300 games showcased over the stream's nearly six-hour running time. You can catch up on the full showcase above.
Guerrilla Collective Day One – June 5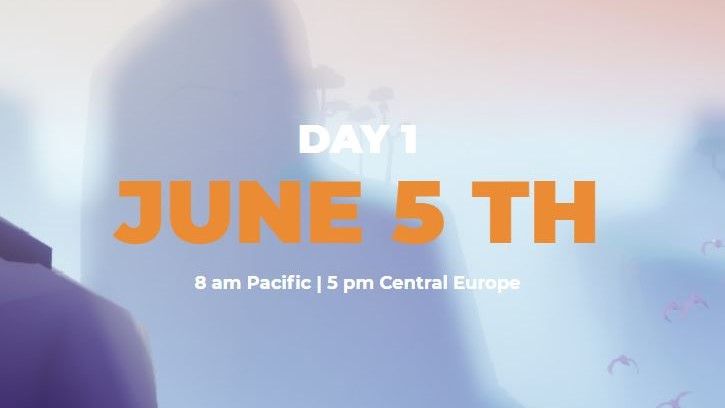 The Guerrilla Collective is a digital games festival that primarily focuses on indie titles. This was the first of two Guerrilla Collective events, which seen a myriad of announcements on games including Omno, Bloodstained: Ritual of the Night and Aeon Drive.
This stream was followed by the Black Voices in Gaming stream, which showcased games created by Black developers and titles featuring a Black protagonist.
Battlefield 6 reveal – June 9
#Battlefield RevealJune 9 pic.twitter.com/DvNEcCDtPgJune 1, 2021
See more
EA has confirmed that Battlefield 6 will be revealed on June 9 at 7am PT / 3pm BST / 10am ET (or June 10 at 12am AEST).  You can watch the reveal on the Battlefield YouTube channel.
Summer Game Fest Kickoff Live! – June 10
Summer Game Fest kicks off on June 10 with a live world premiere showcase hosted by Geoff Keighley and with a performance by Weezer. Summer Game Fest Kickoff Live! takes place on June 10 at 11am PT / 2pm ET / 6pm BST (or June 11 at 3am AEST) and will be available to watch for free on "all the major livestream platforms", including Twitch, YouTube, Twitter and Facebook.
Koch Primetime Gaming Stream – June 11
New Event Added – Friday, June 11, Noon PT / 3 PM ET. #SummerGameFest pic.twitter.com/xPTrBNSdrOMay 28, 2021
See more
Koch Media is hosting a stream on June 11 at 12pm PT / 8pm BST / 3pm ET (or June 12 at 5am AEST). The publisher owns the rights to notable franchises such as Saints Row, Metro Exodus and Timesplitters. While it's unclear what the publisher will show, we may finally see Dead Island 2 again, which was initially revealed back at E3 2014. You can watch the stream here.
IGN Expo – June 11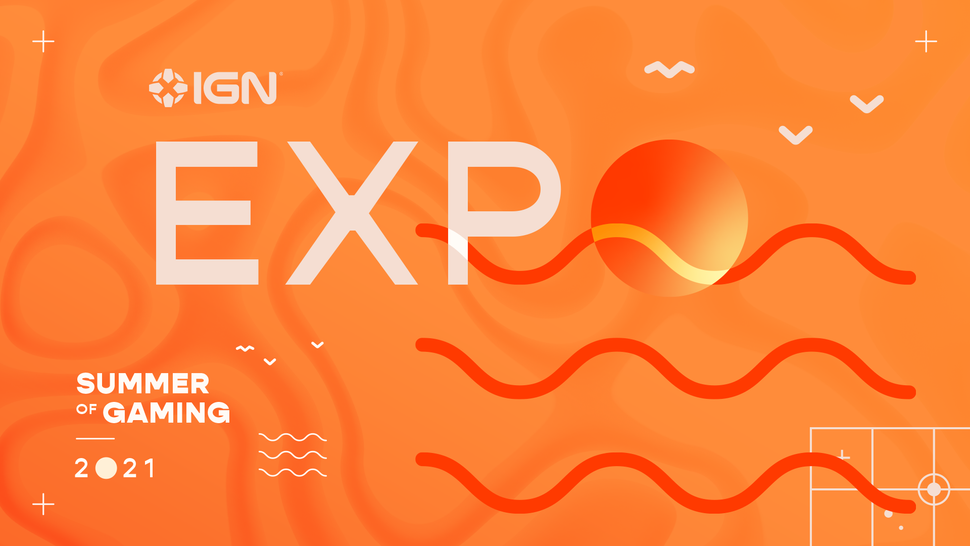 IGN is set to hold an expo, as part of IGN's Summer of Gaming, on June 11 at 1pm PT / 4pm ET / 9pm BST (or June 12 at 6am AEST). The showcase is set to feature new game reveals, never-before-seen gameplay, and exclusive announcements. You can watch the expo as part of Summer Game Fest or at IGN.
Ubisoft Forward – June 12