Senior lyricist
Mehboob
has some evergreen songs like, '
Tadap Tadap Ke
', 'Kehna Hi Kya', 'Maa Tujhe Salam' and many others to his credit. Now, he has picked up his mighty pen once again for 'Heropanti 2'. In an exclusive interview with ETimes, the songwriter opens up about stories behind his popular songs, the challenges of writing songs for today's generation and more. Excerpts…
How do you look back at your illustrious career?
I don't look back at my career very often but when I do, I feel very happy. I have tried to do my best and people have appreciated it. Still many of my songs are evergreen as you mentioned. However, I am very worried about the future. Now, I have to write according to today's generation. I have to understand their likes and dislikes. It is going to be quite challenging for me but I am determined to do my best.
'Rangeela' completed 25 years last year. How special was the film for you?
It is very special to me because it was the first film that was offered to me by Ram Gopal Varma. Before this, I had written two dub films for Ramu ji and he was very happy with my work. When I came on board for 'Rangeela', he informed me that Rahman was doing the music so I was extremely delighted. Immediately after 'Roja', Rahman was doing a Hindi film and it was my first film too. The specialty of this film is AR and my combination. The film was a hit and I got the RD Burman Filmfare award also for the lyrics. So this film will always be special for me.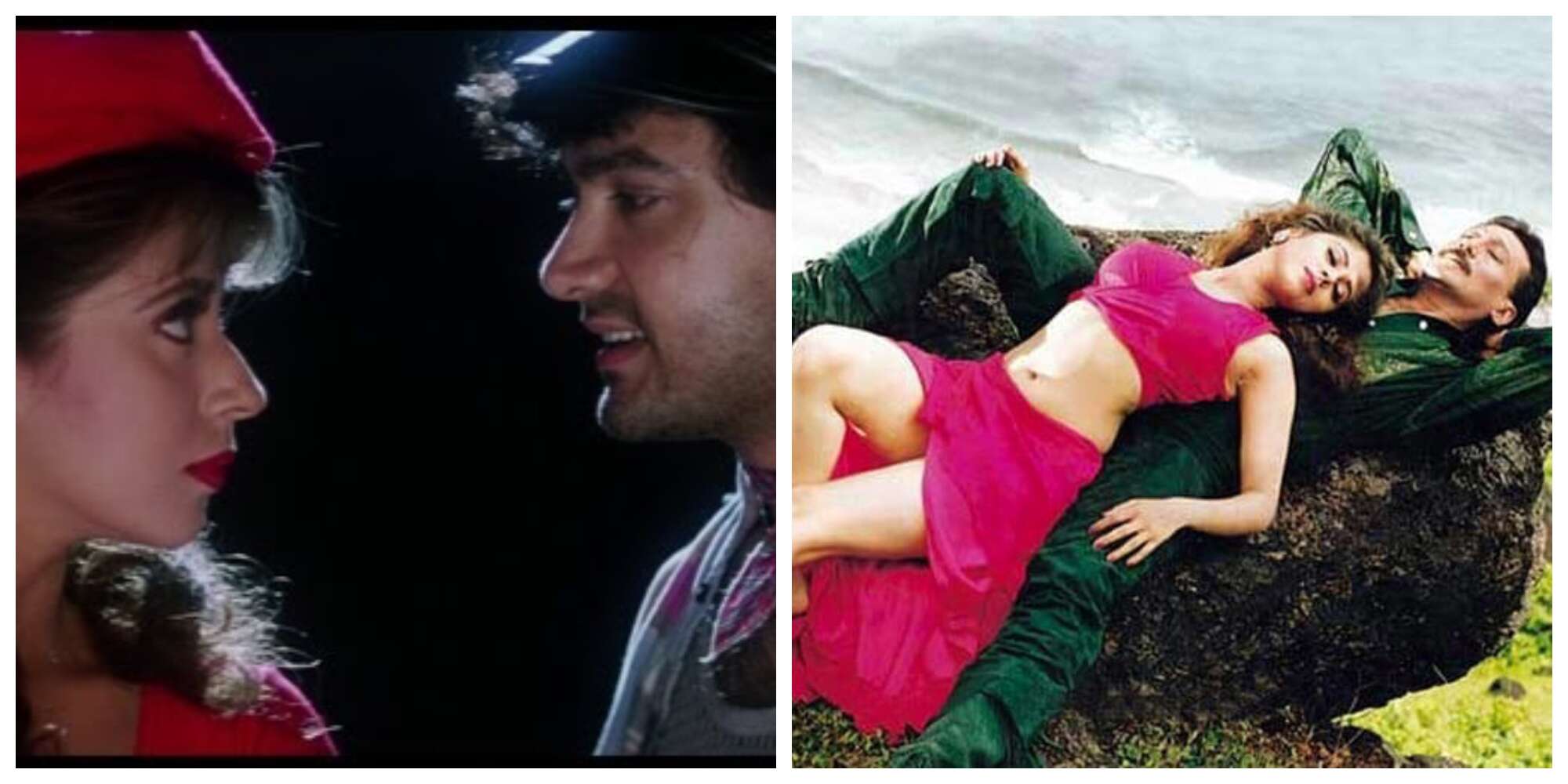 Any interesting incident that you would like to share from the 'Rangeela' days…
There are many anecdotes from the 'Rangeela' days that I will always cherish. When I got the situation for the song, 'Kya Kare Kya Na Kare', I was sitting at Rahman's place and wondering what to write. I wrote and erased many versions of the song. I just murmured, 'Kya Kare Kya Na Kare' and voila! I got my song. The situation was that Aamir was hesitant to express his love for Urmila. So I wrote the lyrics and presented it to Ram Gopal Varma sir. He was so amused by it that he asked me how I came up with it. I told him I came up with it because it was my own situation. The song went out to become a huge hit.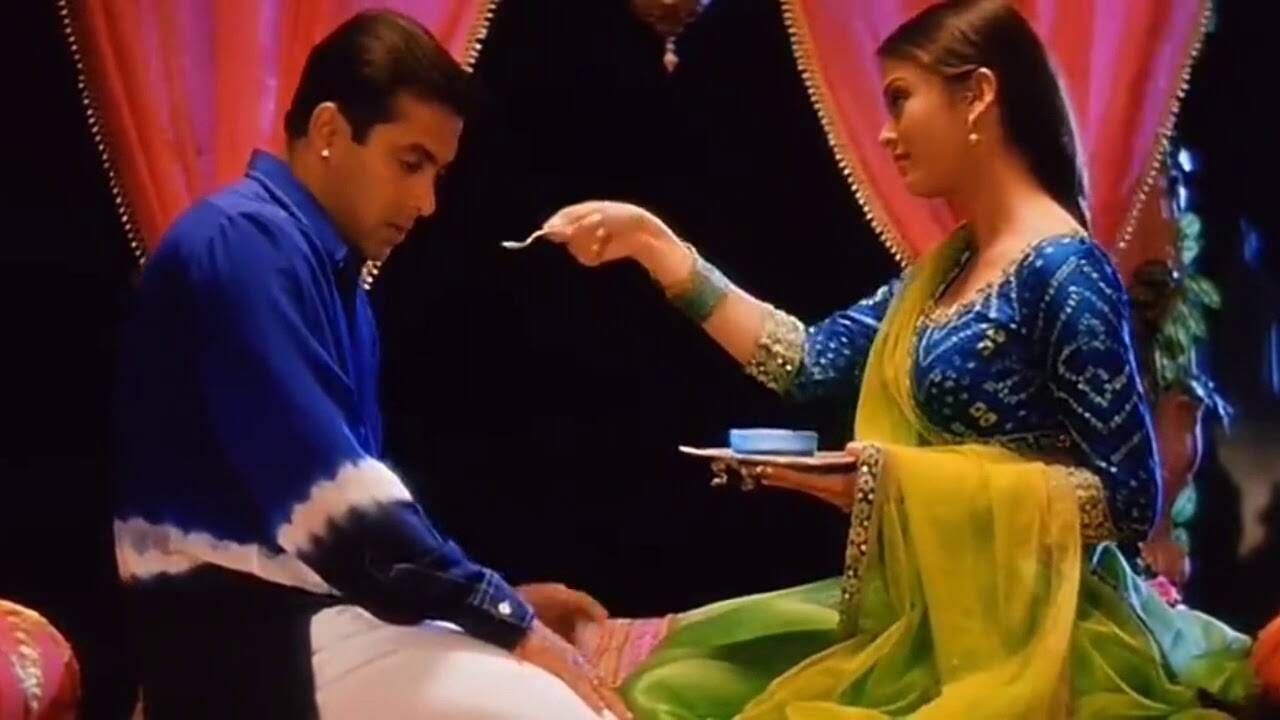 We hear that there is an interesting story behind the song, 'Tadap Tadap Ke'. Would you like to share that with us?
Actually, 'Tadap Tadap Ke' was not made and meant for 'Hum Dil De Chuke Sanam'. I had written the song for late director Mukul Anand sir. We had roughly recorded this song with KK. When we heard the story of 'HDDCS', we knew this song suits the situation of this film. We played it for Sanjay Leela Bhansali and he immediately loved it. He also said that this is a song that is giving you the beginning, the mid and the end of the film.
'Ma Tujhe Salaam' is one of your most notable works. How did it happen?
It was the 50th year of Independence of our country. Rahman was doing an independent album with a record label and he called me to Chennai. He discussed with me the nature of the album. He was being introduced as an artist through that album and he wanted me to write something about our motherland. He gave me a tune and I loved it. I was listening to the tune again and again in my hotel room and the first line that came to my mind was, 'Maa Tujhe Salaam'. I went to his studio and told him that I have come up with only one line. I hummed it to him and we were very happy.
I am lucky that I got to write for Nusrat sahab also through this album. This was the first and last song of Rahman and Nusrat sahab together which was written by me, 'Chanda Sooraj Laakho Taare'. I am happy that I have written for these two legends.